Meet the local guide: interview with Vasile
Vasile is our GetLocals guide from our Chisinau team who runs our cycling tours in Moldova. Today he is answering some questions about Moldova and Chisinau for you.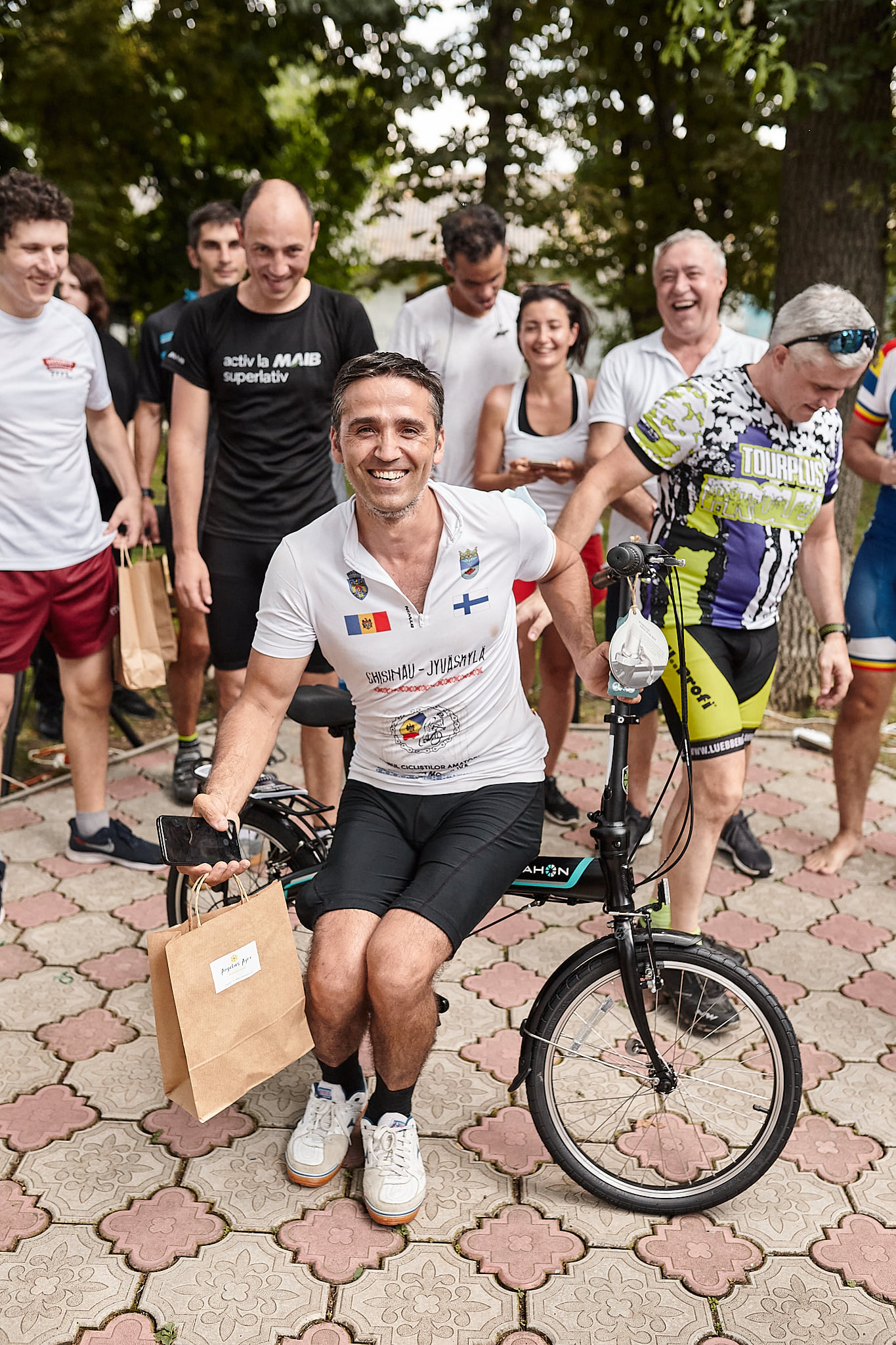 How long have you lived in Chisinau?
I have lived in Moldova most of my life.
What do you like about Chisinau
Chisinau is a small city compared with most European capitals , which means it is still possible to meet with friends while walking in the city, I like the homely feeling of the city.
What is your favorite coffee shop in Chisinau? Why?
My favorite coffee shop is Coffeemolka (31 August 1989 St 105, Chișinău 2012, Moldova). A great place right on the high street, you can just sit relax and do some people watching.
What Moldovan dish do you prefer over other dishes? Where can our guests try it?
Without a doubt, 'mămăliga', or polenta, is Moldova's best known and most traditional dish. Polenta is made from corn flour, to which a little butter is added. I grew up on this.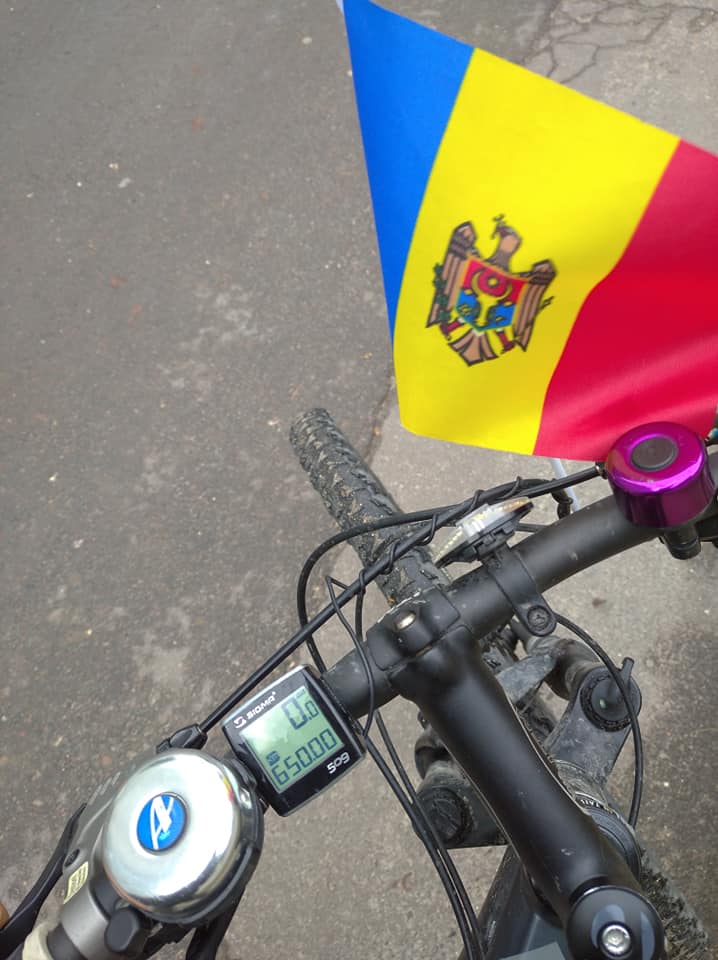 Which site in the city is highly recommended by you? Why?
Stefan cel Mare, also called the Park of Lovers, is my favorite place to relax.
What is your favorite outdoor activity?
I absolutely love cycling , Im usually attending lots of cycle tours as well as cycling around the city with friends.
What is the best season to visit Moldova? Why?
I highly recommend early summer mid summer it starts to warm up and can be to hot for some during the day. But all seasons are great as you can do different things. I know for sure, every country hides some undiscovered "treasures", my Moldova does too!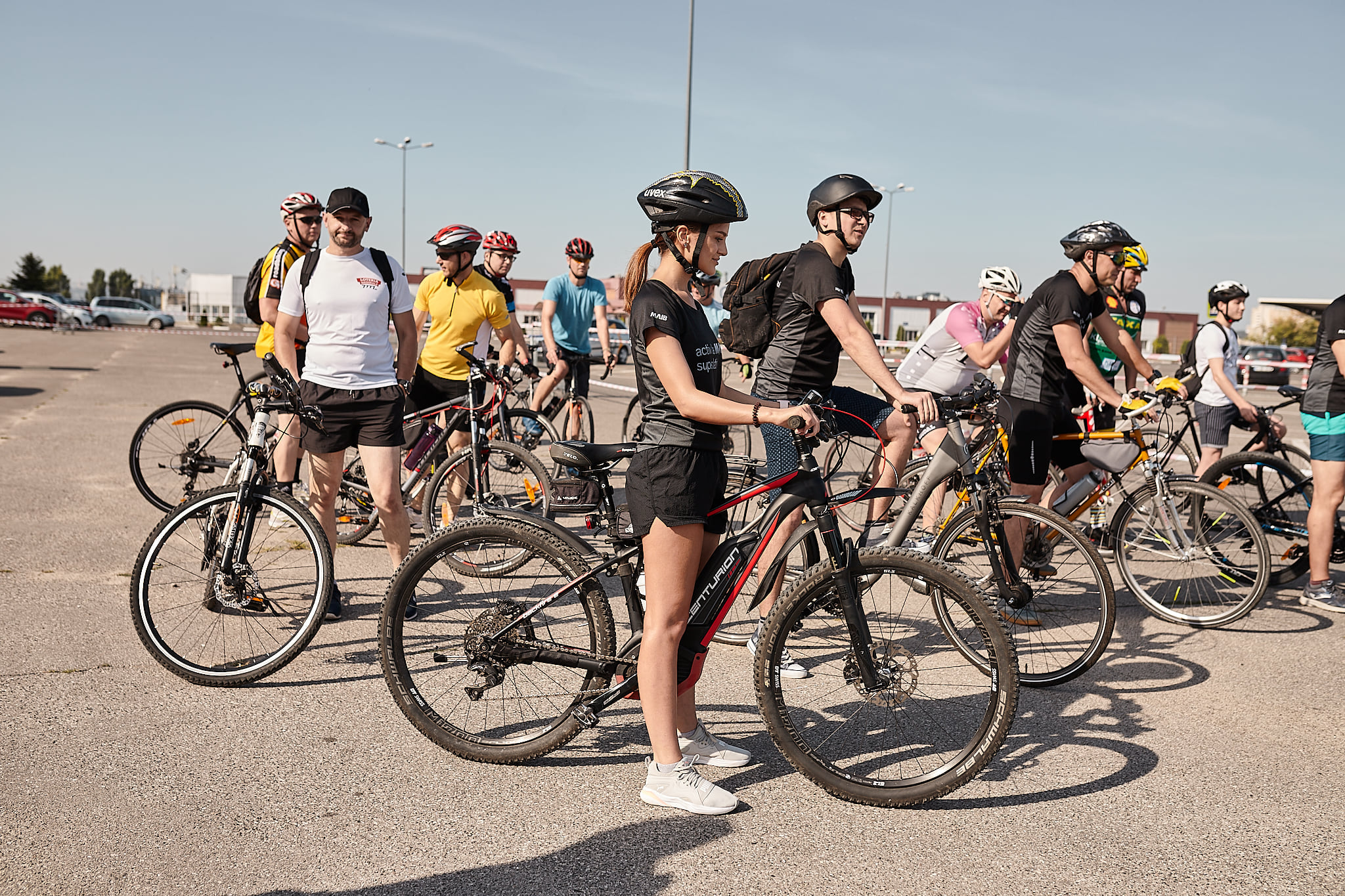 Give me, please, three adjectives to describe Moldova.
Historical, , Sociable .
What part of the city do you like best? Why?
I prefer the outer city where there are quiet streets to either walk or cycle , the air is clean and fresh with little traffic.