Meet the local guide: interview with Nicolai
Nicolai is our wonderful GetLocals guide from our Chisinau team. Today he is answering some questions about Moldova and Chisinau for you.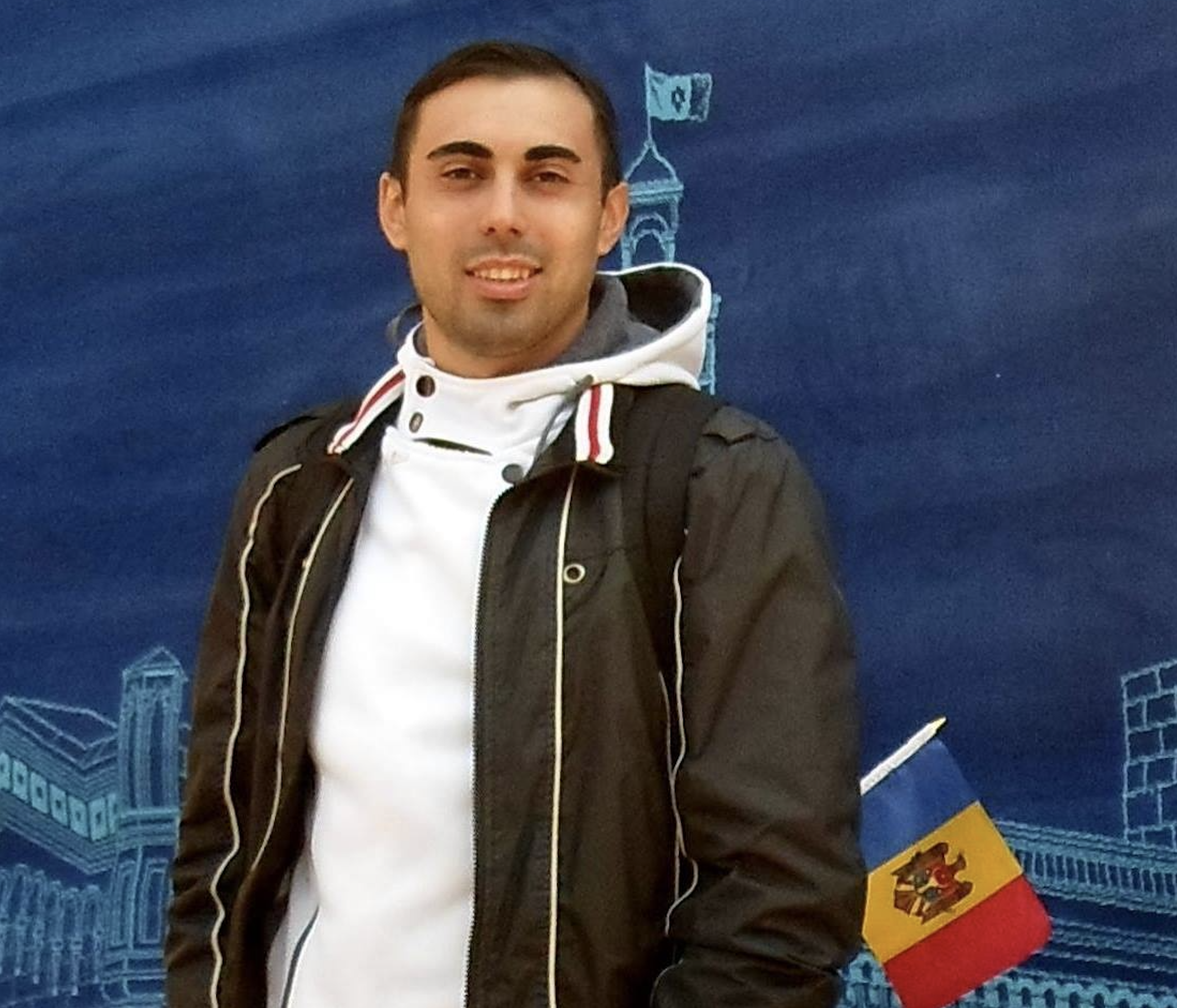 How long have you lived in Chisinau?
– I am Russian speaking Bulgarian from Gagauzian Authonomy of Moldova – and that tells a lot about me. I love my country, its history, traditions, and the hard-working people. At the same time, I always try to be as realistic as possible, showing Moldova as it really is.
What do you like about Chisinau
I love my country, its history, traditions, and the hard-working people. Chisinau has so many contrasting places of interest. I graduated from the Faculty of History and Geography and since that time – I am guiding people throughout Moldova for 6 years and feel great! Be free to challenge me about history or geography, I like it!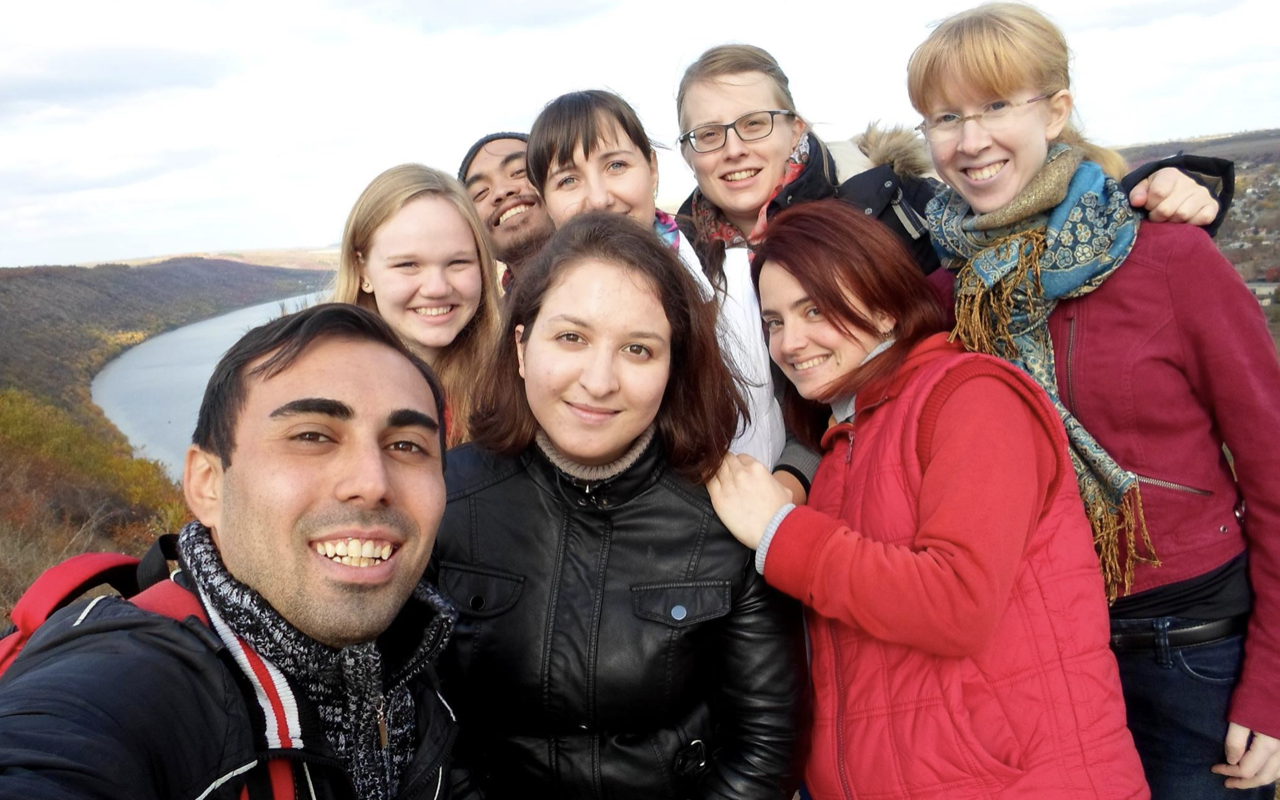 What is your favorite coffee shop in Chisinau? Why?
My favorite coffee shop is Granier (
Stefan cel Mare si Sfant Blvd.,69 Bd. Ștefan cel Mare și Sfânt, Chisinau 2001). Just a simple place to relax and watch the world go by.
What Moldovan dish do you prefer over other dishes? Where can our guests try it?
I prefer "Moldovan Zeama". It is a super delicious soup. You can try it at La Placinte restaurant (Address:
Bd-ul Mamaia 174, Chisinau 2068).
Which site in the city is highly recommended by you? Why?
I highly recommend Old Orhei (Romanian: Orheiul Vechi) Old Orhei is a Moldovan historical and archaeological complex located in Trebujeni, which is approximately 60 kilometres north-east of Chișinău on the Răut River in the Republic of Moldova. I definitely share your passion for traveling. The world seems to be a very big and fascinating place, and yes, the best time to travel is now!
What is your favorite outdoor activity?
I really enjoy just walking around my city , it keeps me fit at the same time.
What is the best season to visit Moldova? Why?
I highly recommend early summer mid summer it starts to warm up and can be to hot for some during the day. But all seasons are great as you can do different things. I know for sure, every country hides some undiscovered "treasures", my Moldova does too!
So, let's explore them together!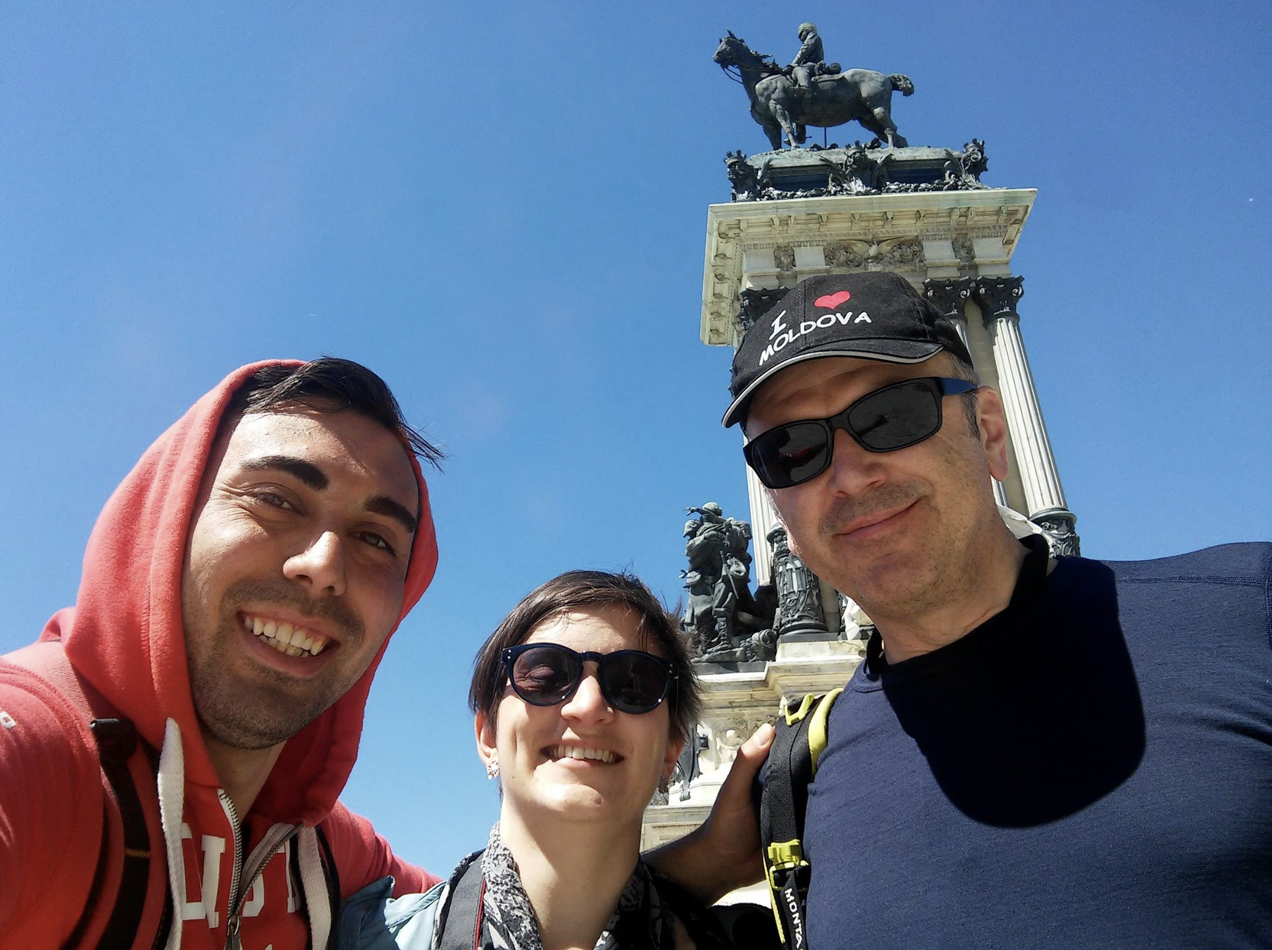 Give me, please, three adjectives to describe Moldova.
Historical, gorgeous, friendly.
What part of the city do you like best? Why?
Sometimes you just want a peaceful area to enjoy the quietness or you need just a relaxing drive to some undiscovered spots or a nice walk through some green and quiet streets. Moldova is less about commercial things and more about simplicity and old traditions.
I would bring delicious Moldovan chocolate , It would have to include a bottle of wine from Cricova and some Brandy from Kvint.