Meet the local guide: interview with Natalia
Natalia is our wonderful GetLocals guide from our Chisinau team. Today she is answering some questions about Moldova and Chisinau for you.
How long have you lived in Chisinau?
Chisinau has been my home town all of my life. My family are all from Moldova.
What do you like about Chisinau
I love my country, its history, traditions, and the hard-working people. Chisinau has so many contrasting places of interest.
What is your favorite coffee shop in Chisinau? Why?
My favorite coffee shop is Tucano Coffee Moldova (Address:
Pushkin St, 15, Chisinau 2012 ). I come here if I want to work for a couple of hours or just talk to my friends. I enjoy a very friendly atmosphere and delicious coffee here.
What Moldovan dish do you prefer over other dishes? Where can our guests try it?
I prefer "Moldovan Zeama". It is a super delicious soup. You can try it at La Placinte restaurant (Address:
Bd-ul Mamaia 174, Chisinau 2068).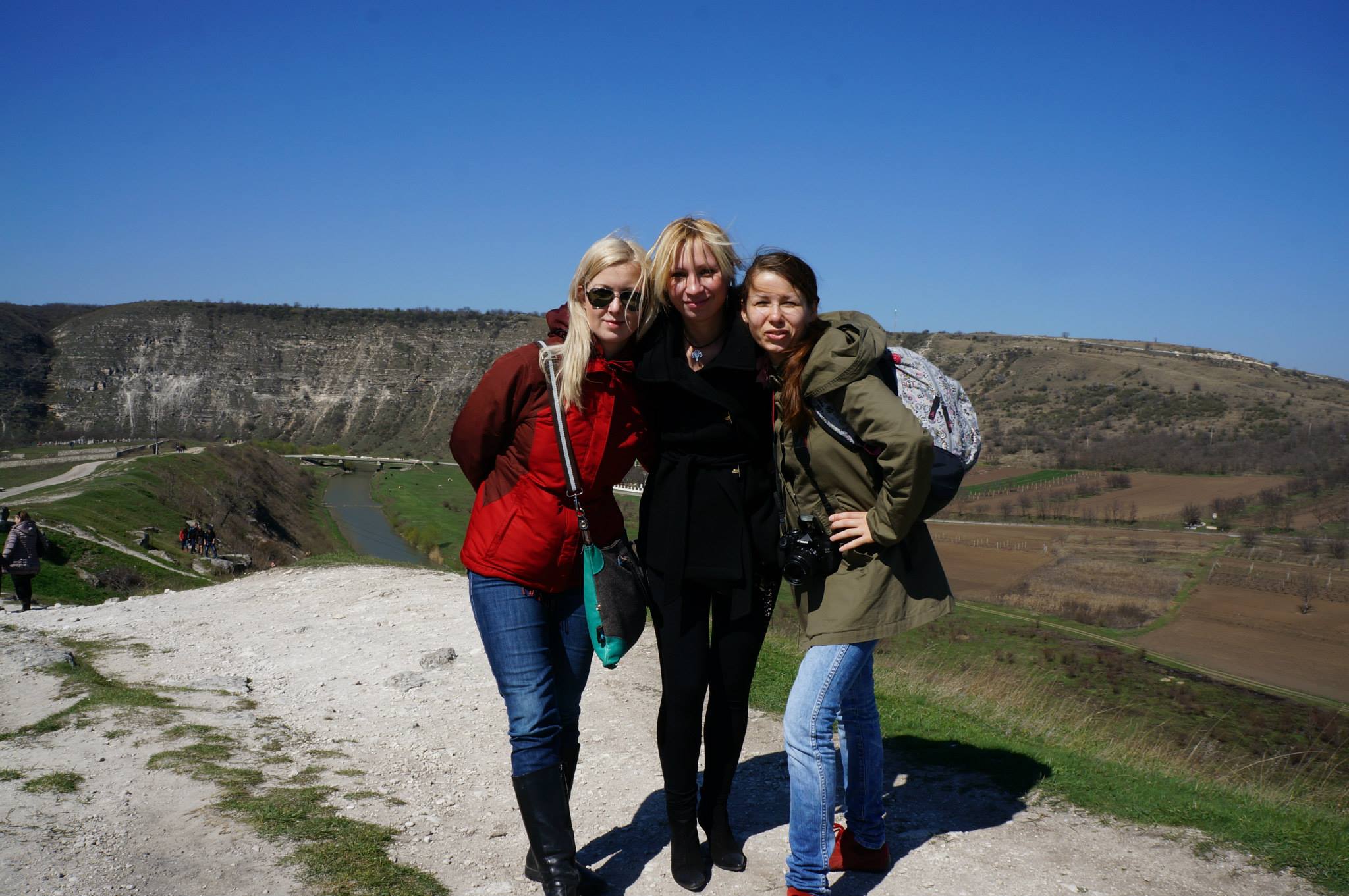 Which site in the city is highly recommended by you? Why?
I highly recommend Old Orhei (Romanian: Orheiul Vechi) Old Orhei is a Moldovan historical and archaeological complex located in Trebujeni, which is approximately 60 kilometres north-east of Chișinău on the Răut River in the Republic of Moldova.
What is your favorite outdoor activity?
I am crazy about long-distance running. I am very lucky as I can do it even in the winter . The average distance is 20-30km a day. And yeah it's absolutely possible and not difficult especially after some training.
What is the best season to visit Moldova? Why?
I highly recommend early summer mid summer it starts to warm up and can be to hot for some during the day. But all seasons are great as you can do different things.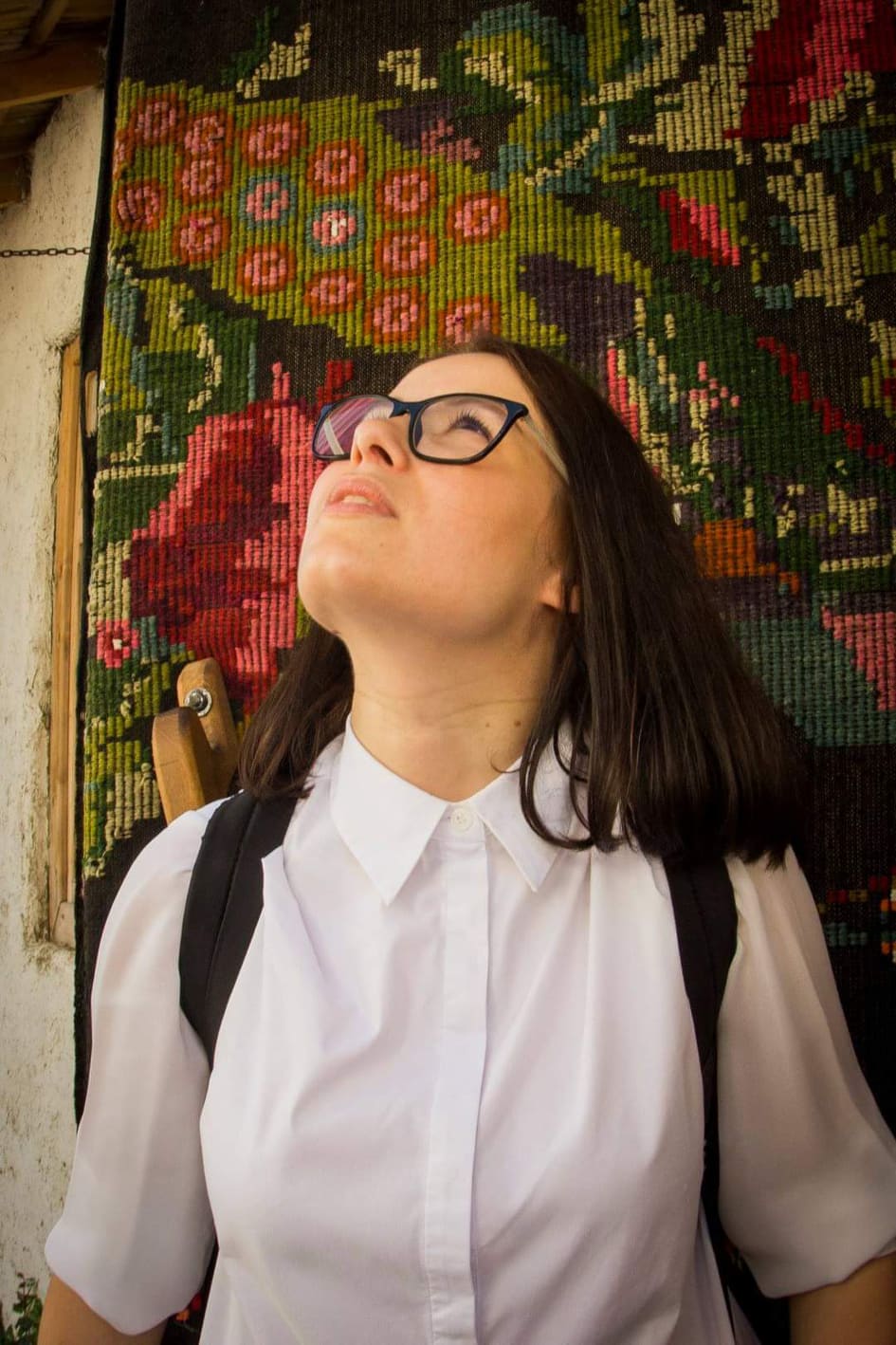 Give me, please, three adjectives to describe Moldova.
Historical, gorgeous, friendly.
What part of the city do you like best? Why?
The Central District (Sectorul Centrul) is probably the best area in Chisinau. Most visitors choose to stay in the downtown area because it offers most of the attractions. The Cathedral Park with the Nativity Cathedral, the main church of the city, just walking around in the early evening really makes you feel good.
If it was your first time in Moldova, what are three things you would bring to your home country?
I would bring delicious Moldovan chocolate , It would have to include a bottle of wine from Cricova and some Brandy from Kvint.